Industrial Air Filteration in Columbus, IN
In business for more than three decades, and staffed by professionals with more than 50 years' cumulative experience, ACR, Inc. is here to provide you with encompassing service regarding commercial air purifiers and industrial air filtration in Indiana. We pride ourselves in being your single-source supplier for air filtration products and systems.
The Number One Authority for Air Filtration in Indiana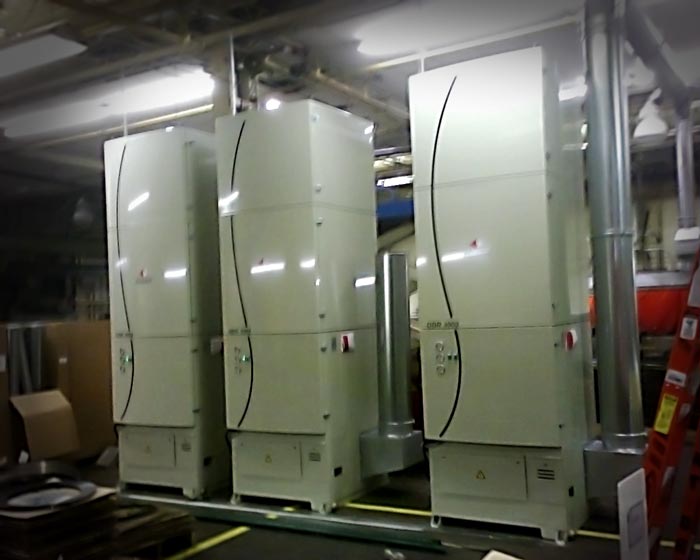 No matter what industry you're in, industrial air filtration systems in Indiana are paramount to maintaining a safe working environment. From removing toxic debris, to lowering contamination levels, to resolving problems of smog, mist or fumes, air filtration and purification are at the foremost of worker safety and production integrity. And, behind every functional air handling system, ACR, Inc. is pleased to supply a bevy of products and services to ensure optimal effectiveness. Our knowledge of industrial air purifiers in Indiana is simply unparalleled, and we're pleased to leverages decades of experience when it comes to delivering results to our customers. From wet and mist collectors to dust collectors and ductwork, to filters and systems that process soldering fumes and explosive particulates, there's no more complete company than ACR, Inc. to provide you with commercial air purifiers and service.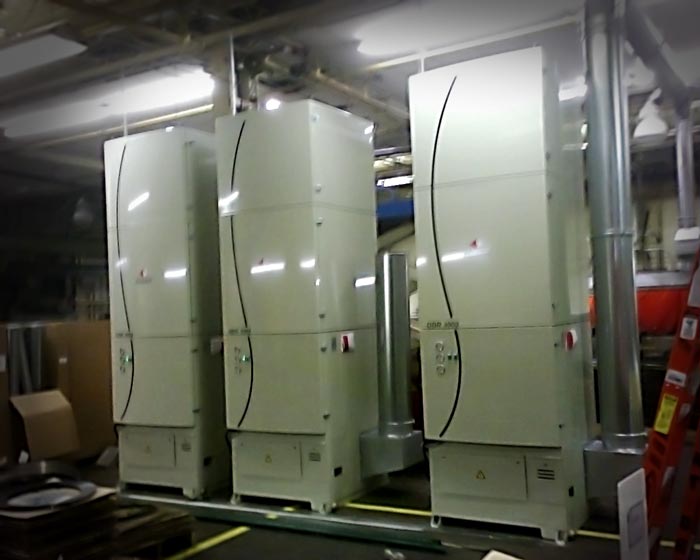 Our knowledge of industrial air filtration in Columbus and Garden City, IN spans a wide breadth of industries, from manufacturing and fabrication, to production and formulation. This deep understanding allows us to recommend optimal products to our customers for their specialized industrial air filtration systems in Indiana. moreover, we can also develop and implement turnkey solutions for unique applications, ensuring you're able to achieve the level of air quality you need to operate safely. Take a look at just a few more reasons we're frequently consulted when it comes to matters of air quality and operational consistency from air handlers:
We supply products for virtually any brand of commercial or industrial air filtration or purification system.
Our experts can provide turnkey filtration solutions that achieve superior results in your facilities. We even install custom ductwork systems in Indiana!
Our business is backed by more than 50 years of hands-on professional experience.
We serve all of Indiana, Kentucky, and Ohio with industrial air purifiers.
Our capabilities extend to both dry and wet collectors in Indiana.

Consult With Us Today
If you require a turnkey filtration system or need our professionals to assess your existing system, get in touch with us today. We're pleased to provide you with unparalleled expertise and service.
---
We Service All of Indiana, Kentucky, and Ohio
---